Your Partner in Preneed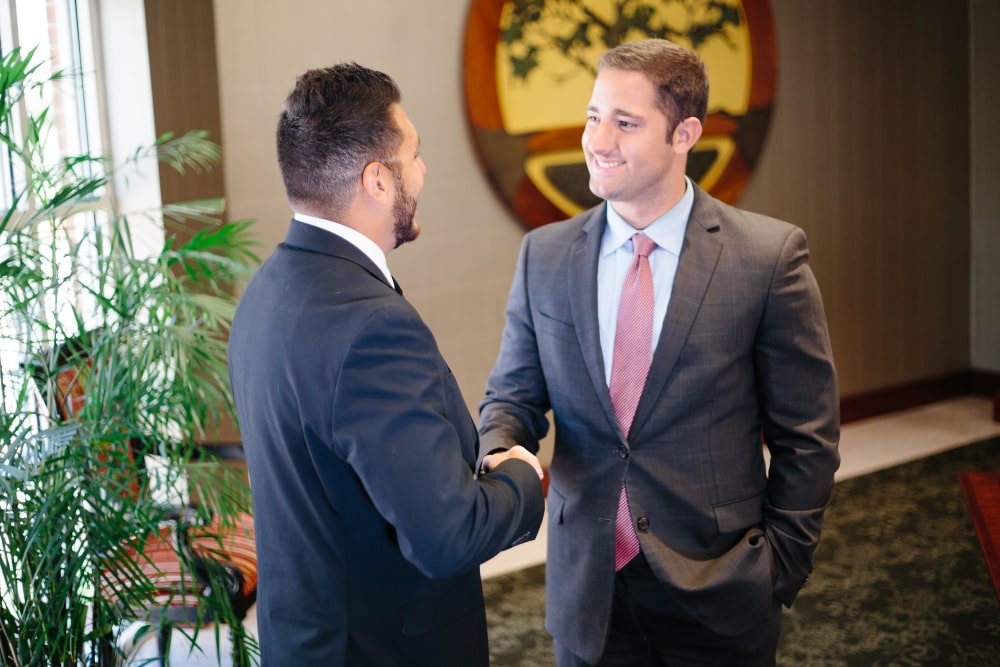 Don't settle for less than the best
If you have a limited Class D or temporary license to sell preneed that is expiring soon, you may feel stuck with limited options for locally domiciled preneed providers to work with in Louisiana. We believe that you shouldn't have to settle for less than the best when it comes to choosing your preneed provider. That is why we are proud to offer you a better choice: Funeral Directors Life of Louisiana!
Our philosophy

»
A One-Stop Shop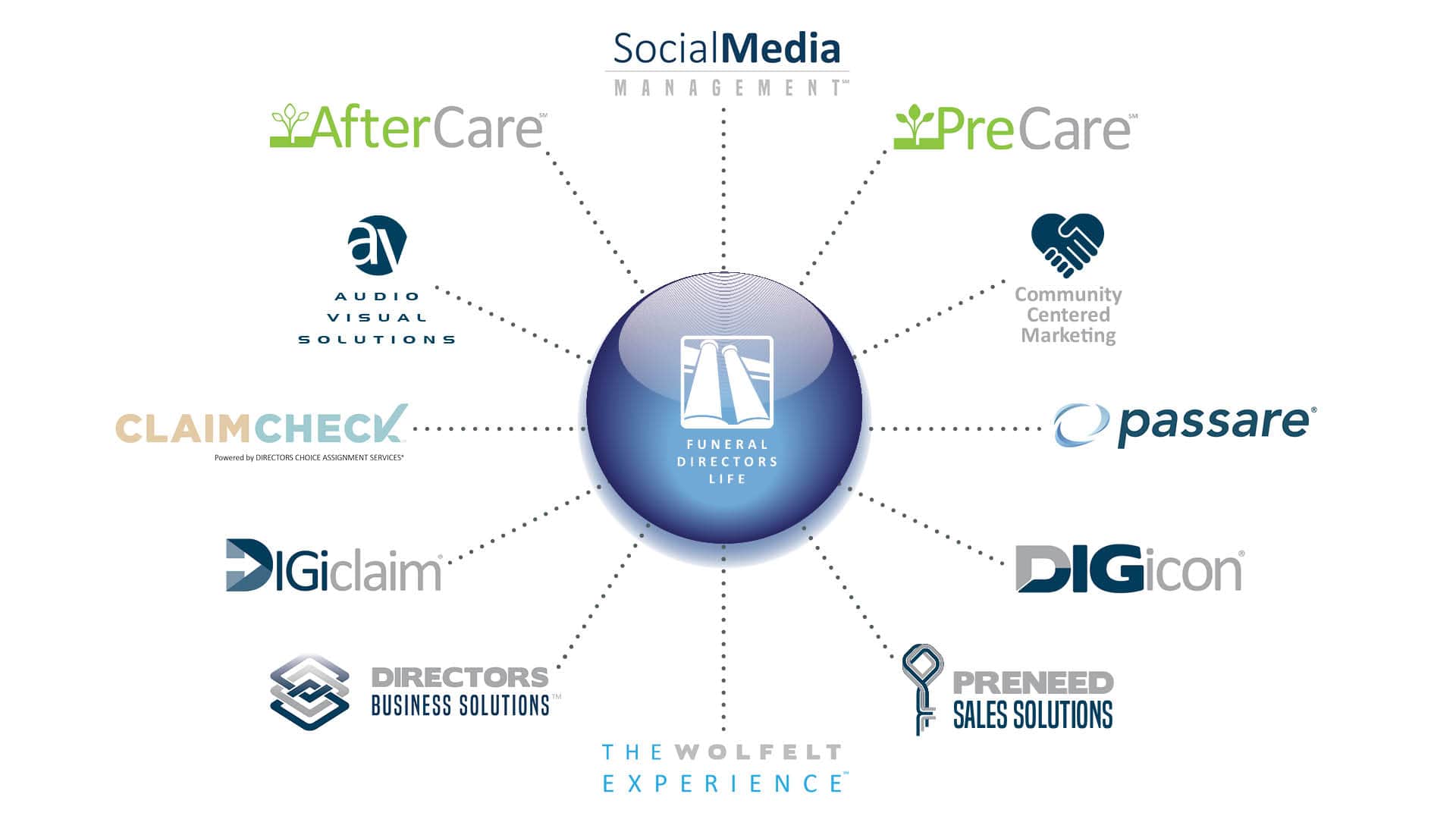 We offer solutions for every area of your business, from preneed to at-need, to marketing, and beyond.
With Funeral Directors Life's preneed programs, at-need solutions, and marketing services, you can start saving time, growing your business and increasing profitability in a rapidly changing marketplace.
Learn about our services

»

Request a Consultation
We believe one size does not fit all, so first we get to know your business and market, and discover which solutions might be right for you.

Develop a Plan
Based on your funeral home's unique needs, your knowledgeable, trusted business advisor will create a customized plan for you.

Serve Families Like No One Else
Now, our job is to help you grow your business and serve families like no other funeral home in your community!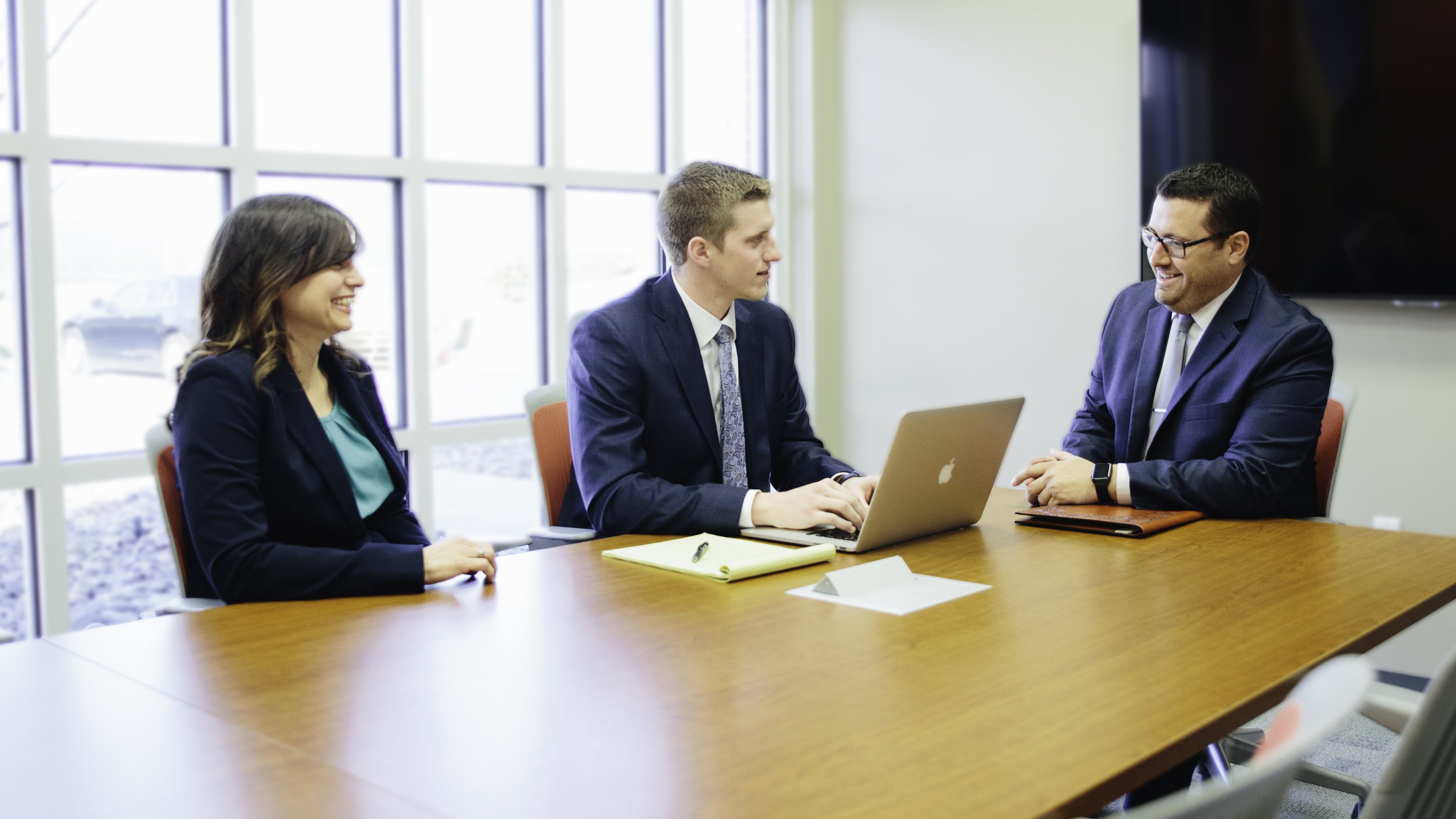 Relax. We've got you covered.
Working with Funeral Directors Life of Louisiana, you get the best of both worlds—a locally domiciled preneed provider and a partner you can trust to help you grow and succeed both now and in the future.